Careers
Complexity shouldn't be a barrier to innovation.
Build cutting-edge solutions that engineers and innovators need to navigate, understand, and address the risks in complex systems that will power the future.
Our Mission
Enable a world of automation that we can all depend on.
At Auxon, we believe that automation can lead to a better future for everyone. Whether it's warehouse robots, self-driving trucks, autonomous farm tractors or robotic surgeons, automation can free us to do the work we excel at.
But there's a catch: automating complex tasks requires incredible system complexity. Millions of lines of code must work together flawlessly, every time, in every situation. Today, things go wrong in these cyber-physical systems all the time, often at the worst possible moments. These failures can be dangerous, and they impact our trust in automation.
At Auxon we believe that complexity should never be a barrier to innovation, so we are building the tools that software engineers and innovators need to navigate, understand, and address the risks in these complex systems.
Life at Auxon
We're an empathetic, detail-oriented, technically capable bunch.
Auxon tackles hard problems at a global scale, and we have found that curiosity, along with a willingness to create new frameworks of thinking and understanding, is the best route to creative, durable solutions. No rock is left unturned. No idea is too sacred. We test the resilience of each other's ideas with respect, and work hard to keep conversations productive. And then we go home. Maintaining a healthy balance between work life and personal life is vital to our success.
We don't limit vacation time, and we make sure that employees and their families receive excellent healthcare benefits.
We believe that diverse teams are better, period. We fall short of that goal today, but as we move forward the team at Auxon is committed to developing a remote team that includes a wide range of backgrounds and perspectives. We believe that diverse teams aren't just a modern moral imperative; they challenge stale ways of thinking, and cast old problems in a new light, making us all better at our jobs.
We are an equal-opportunity employer and strongly encourage candidates from all backgrounds to apply.
Benefits To Grow With
Medical / Dental / Vision insurance coverage.

We have created family-friendly, premium, medical, dental vision packages that support you no matter what stage you are at in your life and career. This means full Gold-plan premium coverage for the whole family.

Real investment in your professional growth.

Regardless of your experience level, you will be given stretch projects in greenfield spaces that serve to not only develop and refine your skills, but set you up for leadership opportunities and promotions.

This isn't your only job.

Our parental leave policy not only provides paid time off, but allows our new parents (birth-giving, non-birthgiving and adoptive) to transition back into the workforce over time.

Wellness included.

Supporting our employees means taking care of the whole person. At Auxon you'll receive access to mental health resources as part of our wellness package.
Unlimited PTO
Company-wide Holidays
401(k) program
Employee Stock Options
100% remote team
Flexible hours
"At Auxon, I'm working on the most interesting problems of my career. This is not just a software plumbing job. We're bringing formal methods thinking to real-world systems, in a way that engineers can actually use."

-Russell Mull, Software Engineer, Auxon
Thinking Out Loud
Curious about what we're up to? Check out these recent blog posts.
Meet Your Team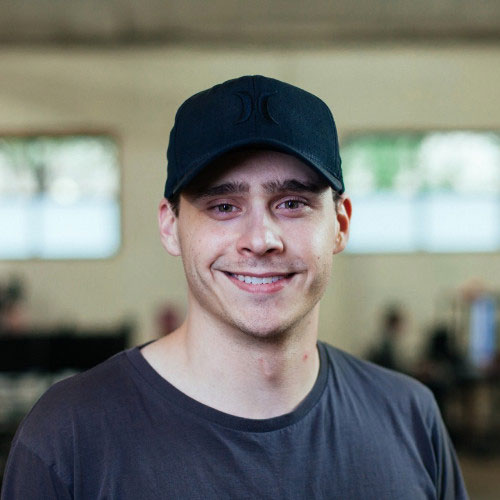 Jon Lamb
Senior Software Engineer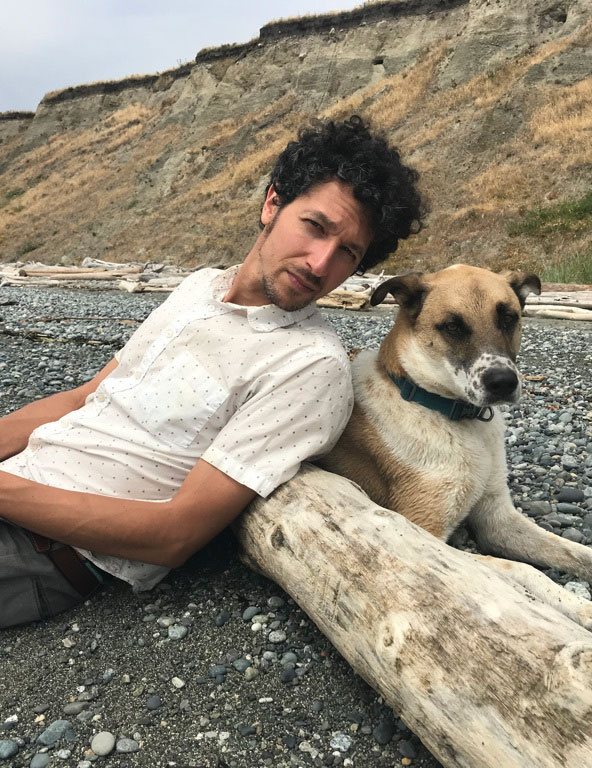 David Sosnow
Co-Founder, COO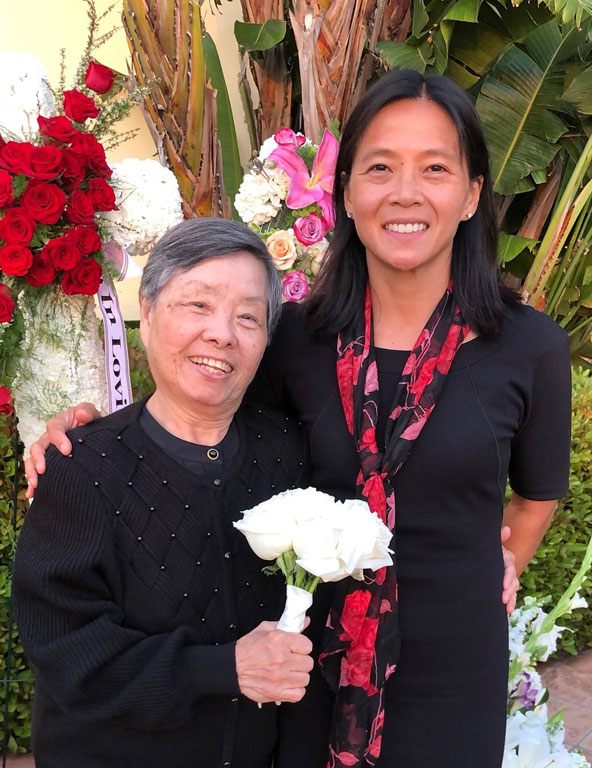 Lynda Ting
VP of Business Development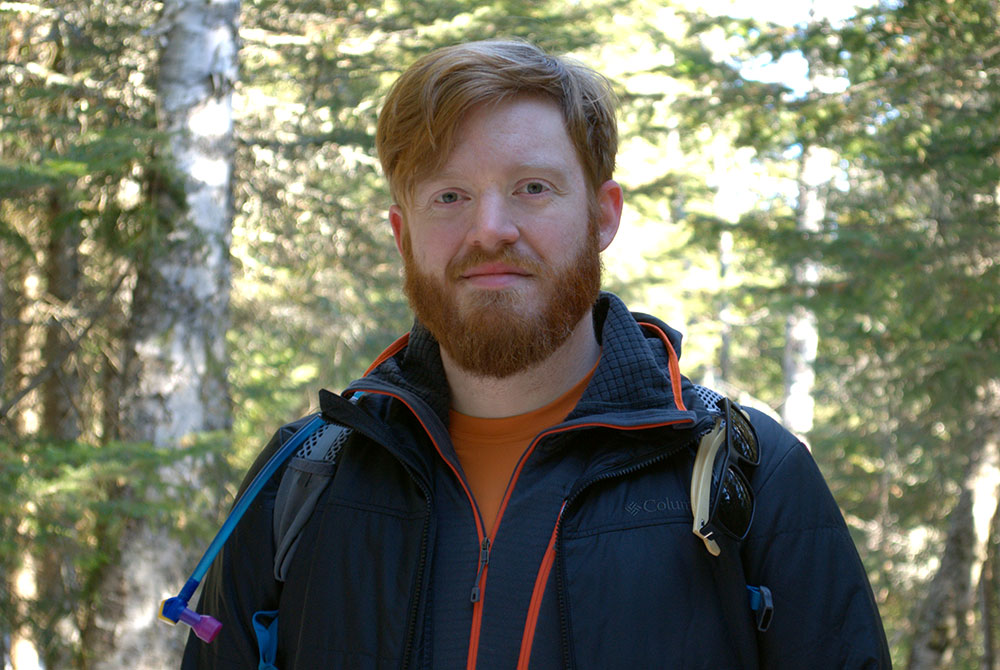 Patrick Barrett
Senior Software Engineer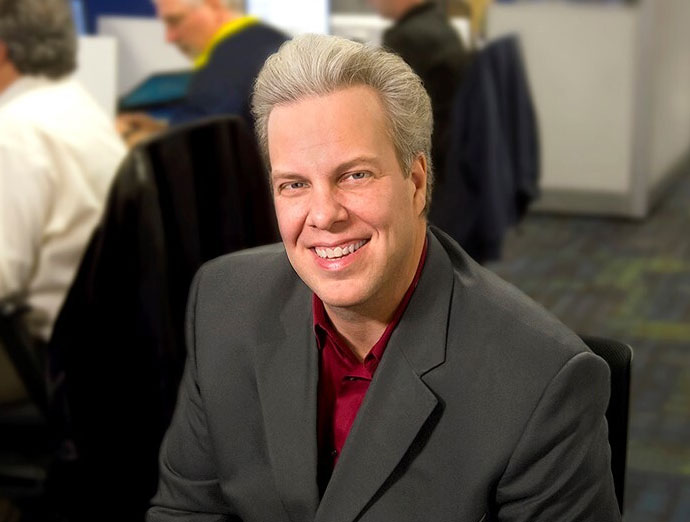 Jeff Lemmer
Strategic Advisor